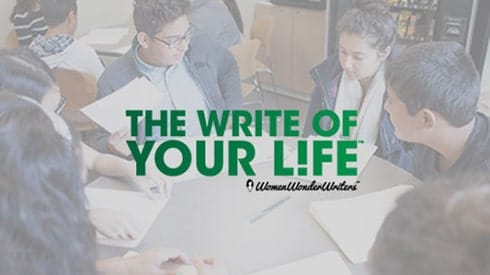 14 Apr

Learn

Posted at 20:36h

in

Poems

Excerpt from YOUR L!FE: Young Voices from The Write of Your Life™, Anthology (to be released Winter 2014)

Learn to appreciate the life around you,
Learn to never question your capabilities.
Learn to get back up if you can, while you struggle,
or without a doubt after it.
Learn to have fun despite the reasons you feel you shouldn't.
Learn to be yourself and live proud of it.
Learn to be forgiving and understanding,
But most of all, learn who you want to be.
Learn how much your father loves you,
and how much your mother loved you, too.
Even if you feel your mother has abandoned you.
Learn to appreciate you got to meet her.
Learn to love yourself,
and learn to appreciate even what you cannot see.