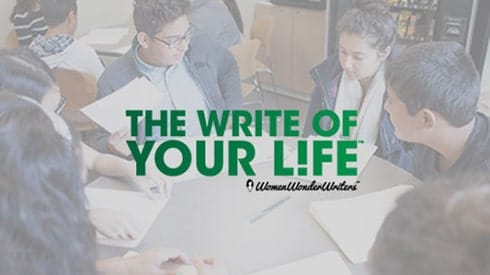 24 Sep

Dear Bully

Posted at 14:58h

in

Poems

Poem from YOUR L!FE: Young Voices from The Write of Your L!fe™, Anthology (to be released Spring '15) by WWW Student

Dear Bully,
You're wrong!
I know who I am.
Smart, beautiful, and funny.
You might not like that,
but it's because you're JEALOUS.
Believe in yourself.
You are wonderful, too.
I understand you.
But, just know,
You don't have to be a BULLY.