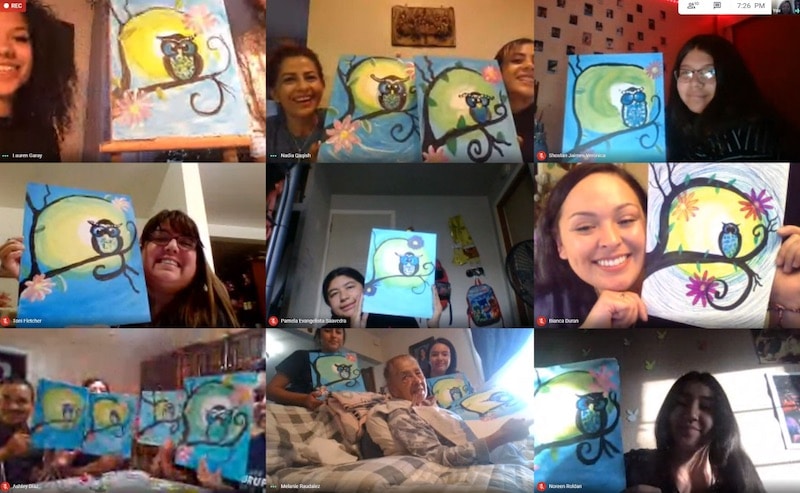 19 Jun

News Release: TV Anchor Yarel Ramos Gives Inspiring Speech to Grads

RIVERSIDE: On Tuesday, June 16th, 2019, Women Wonder Writers proudly celebrated another class graduation ceremony as Mira Loma completed The Write of Your L!fe. Students, instructors, school administrators, and family members alike gathered together on a Google Hangout ready to shine a light upon students who completed the course. The evening began with an inspiring speech from an accomplished guest speaker, as well as hopeful speeches from the students themselves.

 

Our first speaker was Yarel Ramos, an anchor for Edicion Digital California of Univision. Ramos spoke bravely of her early experiences in school and in the entertainment industry. As a young Latina from Los Angeles, she talked about overcoming adversity and work pressure to look a certain way, ultimately triumphing by staying true to herself. When describing the constraints of the entertainment industry, she proclaimed, "Create your own box."  Students were particularly inspired by her ability to graduate high school and college early and learned new ways to prepare themselves for college. Ramos ended her speech with emphasizing the power of storytelling.

 

Following Ramos were student speeches. All members of this graduating class took the spotlight for a few minutes each, reflecting upon how they have grown within The Write of Your L!fe, and sharing their favorite quotes. One student described their class as a "safe space," especially during the tumultuous era of COVID-19. This student fondly reminisced making friends in the program, and that she is emerging from this program as a better writer. Students also disclosed their dreams, including attending Columbia University, or owning their own business.

 

After the speeches, the students, families, and instructors all participated in a paint and pizza night. This program, Our P'art of Parenthood, is proud to connect students and families together through art as a way of celebrating graduating this creative arts course. The paint project was led by mother/daughter painters Lauren and Rosalind Garay from Original Garay's Paint Parties. They do paint nights around the community, and have raised funds for Puerto Rico, Covid, and many other causes. 

 

For more information about The Write of Your L!fe or Our P'Art of Parenthood, visit Women Wonder Writers' website.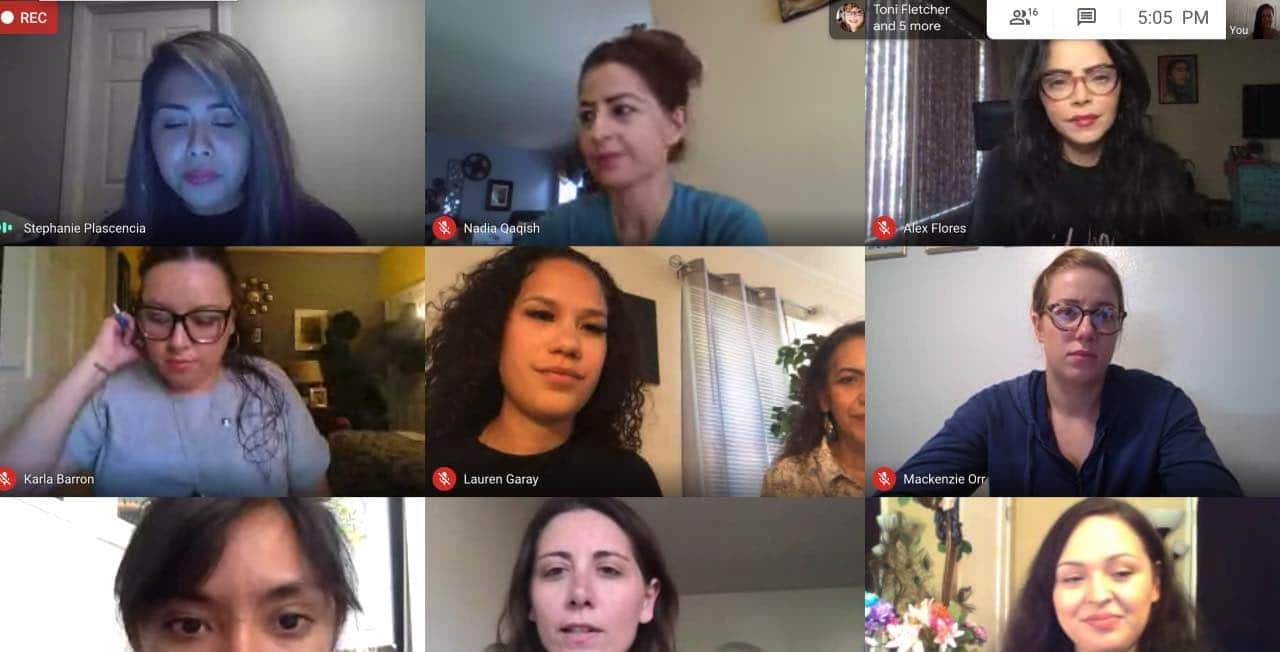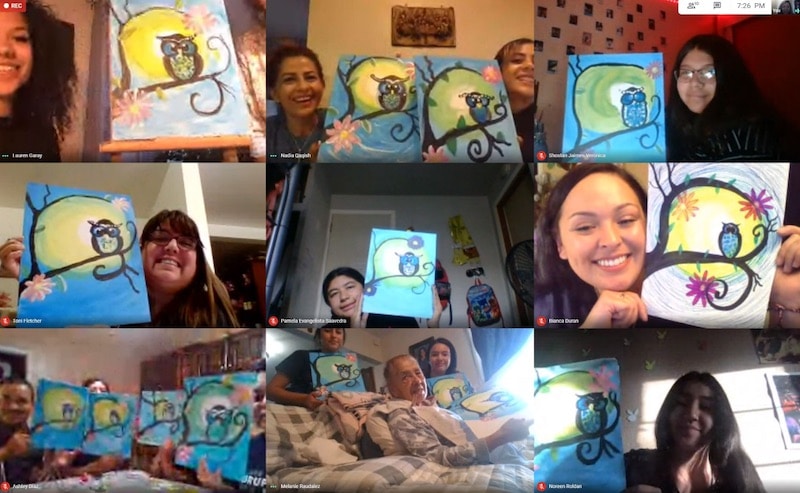 Who We Are
Women Wonder Writers™ (WWW) is a 501(c)(3) nonprofit organization implementing creative intervention and mentorship programs for at-risk youth, whose mission is to break the cycle of abuse and victimization affecting our youth and help transform the criminal justice system. By teaching self-esteem, efficacy, expression and empathy, WWW believes that no matter one's past or hardships, resilience is possible. In 2011, WWW was founded by 3 female professionals working in the criminal justice system (2 prosecutors and a paralegal) and has grown from a single-site program to a collaborative network of partners implementing The Write of Your L!fe ™, a series of youth intervention and mentoring programs, clubs and community events around the county.