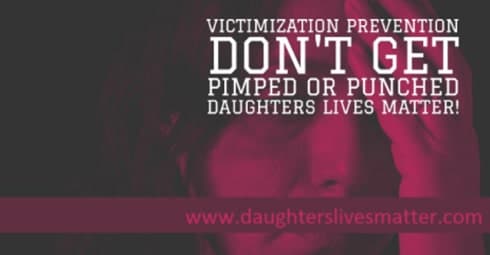 20 Apr

Victimization Prevention Event Seeks Sponsorships for Daughters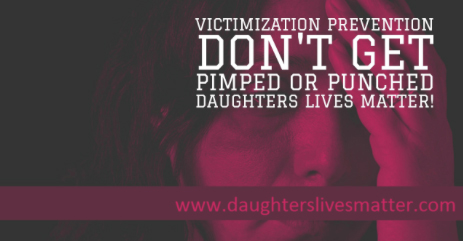 In her lifetime a daughter is at risk of being pimped or punched.
The role that a father plays in helping his daughter build a healthy and sustainable lifestyle is priceless.
On April 29, 2017, Women Wonder Writers, Daughters Lives Matters and award-winning Street Positive is hosting the "Art of Fatherhood: Daddy/Daughter Paint Date & Expo" for victimization prevention. We need your help today!
We have 40 "girls without fathers" who would like to attend this uplifting and engaging painting event, but have little or no support to do so. There will also be "Women In Unique Careers" available to meet, share and encourage them to succeed in life; USAF Fighter Pilots, Firefighters, Race Car Drivers, Iron Workers, Airline Pilots, Truck Drivers, Electricians and many others. All, of which, understand the importance and impact of a father.
Please be 1 of 40 donors to provide a $40.00 tax-deductible sponsorship contribution to support a "girl without a father" to paint and lunch at the Art of Fatherhood on April 29, 2017.
Pledge your #NoPimpNoPunch support today to ensure all Daughters Lives Matter!
Visit WomenWonderWriters.com to sponsor a girl now!
And, remember "If you don't spend time with your "daughter", someone else will. We Guarantee It!"