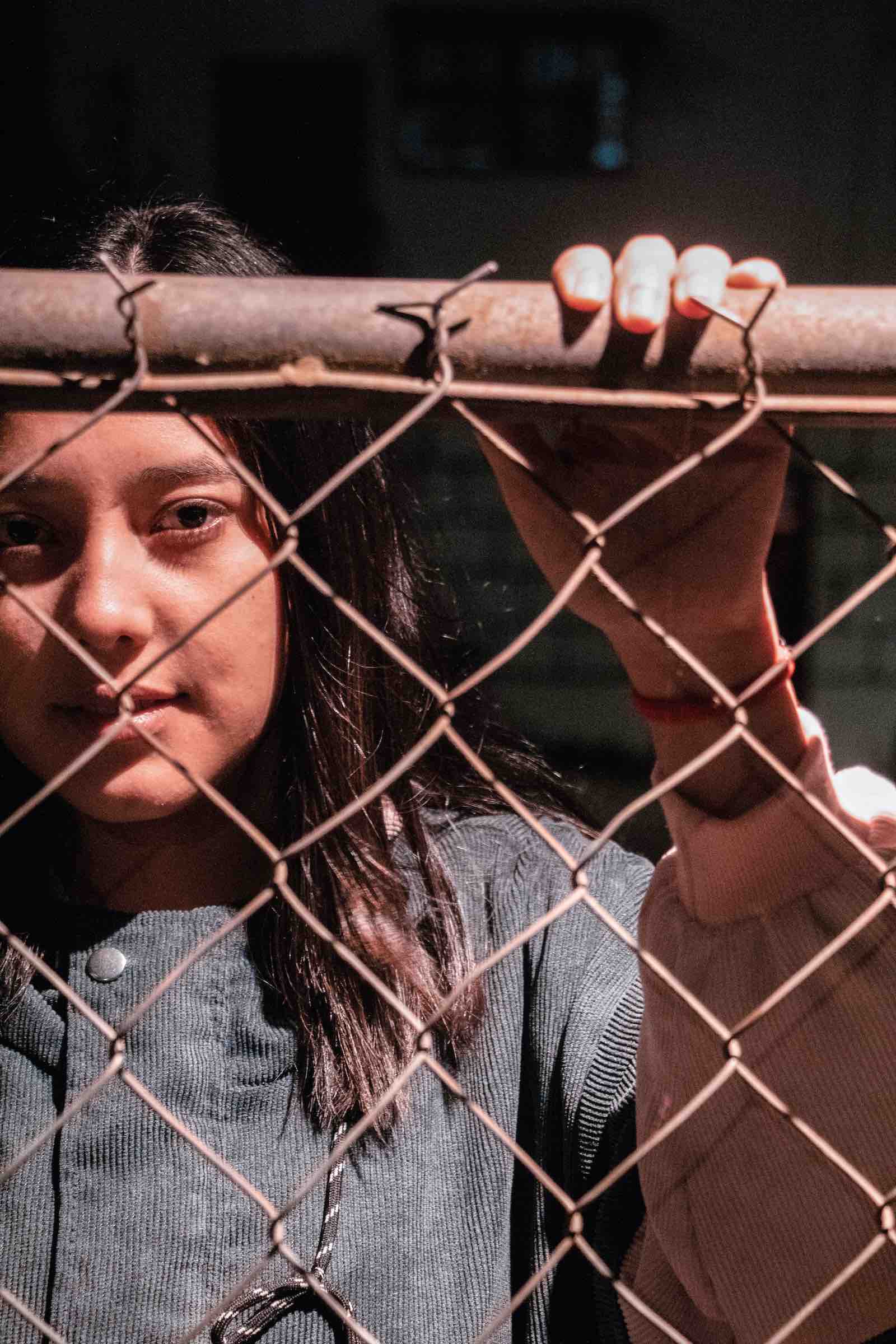 19 Aug

Providing Trauma Informed Correctional Care: A Prosecutor's Journey

Trauma-informed correctional care is by far one of the most critical services we can provide as leaders, corrections staff, and mental health professionals. Helping individuals incarcerated restore their resilience to avoid repeating old behaviors was our founder's goal when she created The Write of Your L!fe Beyond Bars. 

 

People experiencing incarceration have likely endured trauma prior to jail time. Our founder, Debra Mares, saw it firsthand as a criminal prosecutor. But every time she'd leave a hearing, she'd ask herself, 'what's next for them?' She wondered if they would be getting the help they need to overcome that trauma. Additionally, were they at all equipped to protect themselves from the future traumatic experiences that may come with being incarcerated? She began to dig deeper to see what was needed to better serve these populations before and after sentencing. 
Why We Need Trauma Informed Correctional Care
Childhood trauma and incarceration
To start, we know justice involvement is linked to early traumatic experiences. 
But some of the stats for adverse childhood experiences and crime are astounding. 
According to the National Institute of Justice, neglect or abuse during childhood increases the child's juvenile arrest by 59%.
The presence of childhood trauma and criminal behavior later in life increases by about 28%, with violent crime at 30%, according to the Centers for Disease Control and Prevention. 
And our founder saw this daily as a prosecutor. 
She traveled around California listening to parole hearings of convicted murders, and over and over again, she saw how their negative life experiences shaped their criminal thinking. 
These personal stories are vital for understanding how trauma from the past can shapes a person's future. 
Sammy A. Nunez discusses his journey with traumatic experiences and how he fell into the juvenile justice system, and what he did to survive.
Personal Stories: Aces and incarceration
Knowing the past experiences of those we're serving is vital to serving in the first place. Trauma-informed care is literally defined as an approach that understands and is responsive to the impact of trauma. It is grounded in creating opportunities for victims to restore their resilience and rebuild their lives from these past experiences. It focuses on the psychological and emotional and even physical safety of these victims in order to empower them for the future. 
Higher rates of trauma in prison populations as well as increased risk for new trauma makes trauma-informed correctional care (TICC) a must. 
But realistically, these offenders are rarely ever seen as victims.  And it's even rarer they're treated as such, especially in prisons. 
Because even before they're ever charged with a crime, their traumatic experiences have consequences. 
The School-to-Prison Pipeline
Zero-tolerance policies in schools often use suspension or expulsion practices that push students out of the classroom for bad behavior. Often this behavior is a result of their environment, or negative life experiences. 
When a child is expelled from school they are three times more likely to become justice-involved the following year. This is what's known as the school-to-prison pipeline.  Learn more about the pipeline from Debra's TEDx Talk below.
And it's from this preventative mindset, that The Write of Your L!fe was born.
Trauma Informed Care in Corrections
Creating The Write of Your L!fe
The Write of Your L!fe is a cultural arts and restorative justice program that focuses on writing, visual, and performing arts as a way to recognize and heal emotional wounds. It uses a trauma-informed curriculum that focuses on teaching healthy and creative self expression for building self-esteem and nurturing an environment where our students can trust others and themselves again. 
Having deep empathy for children who go through traumatic experiences isn't too hard for any rational, kind-hearted person. But when this child grows up and becomes an adult, and the effects of their traumas manifest as crimes, some forget to practice compassion. Leaders in the criminal justice field especially must find a way to balance fair consequence with this compassion. 
This is one of the main reasons The Write of Your L!fe was adapted for prison populations. After hearing hours of inmates' stories, it's no surprise why Debra was pushed to create The Write of Your L!fe ~Beyond Bars. 
The program seeks to stop the cycle that occurs when "hurt people hurt people." It is a weekly practice that transforms an inmate's idle time into an opportunity to build resilience through continuous healthy self expression. The students create their own publishable pieces from artwork to poetry to monologues. 
Upcoming presentation at IVAT
Debra Mares, co-creator of the The Write of Your L!fe and The Write of Your L!fe ~ Beyond Bars has been asked to speak at the Institute on Violence, Abuse and Trauma's 25th Annual Summit (Virtual).
Her presentation The Brown Card: Going from Prosecutor to Prison Art Provider will dive deeper into how connecting art with those incarcerated may be the ticket to decarcerating America.