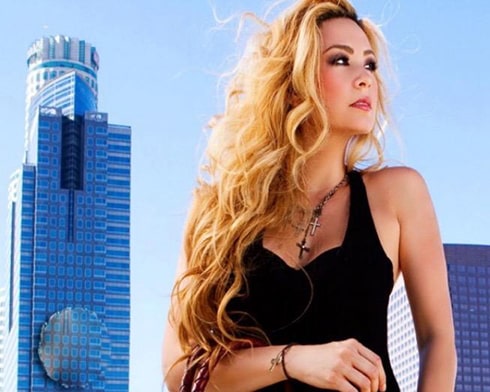 13 Apr

Top Latina Music Artist Joins Art of Fatherhood to Inspire Dads & Daughters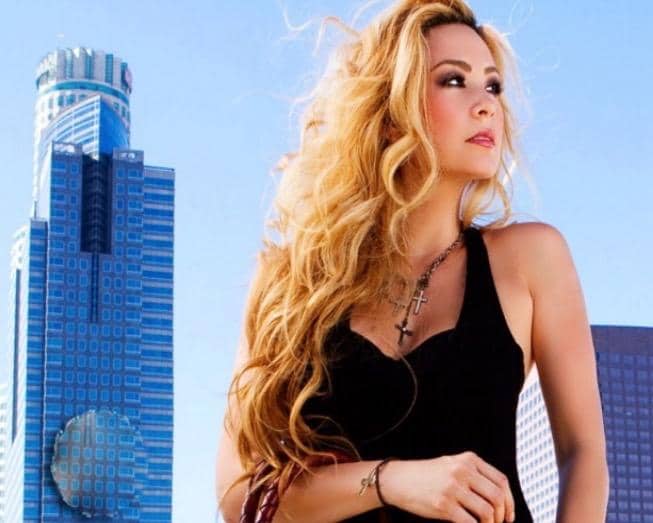 Professional female artists like T Lopez are expected to inspire dads and daughters at Art of Fatherhood:™ Daddy-Daughter Paint Date & Expo Saturday April 29, 2017. To kick off the event, T will perform the National Anthem followed by a tribute song to healthy father-daughter relationships.
With her most recent single release, "Company", T has established herself as a relevant music artist throughout the industry, and has built a successful career as an actress, and television personality, as well. From serving as a producer and host on the nationally-syndicated series, LatiNation, to debuting her latest music video "Vivelo", on the McDonald's Channel, T continues to prove that her versatility as a performer has helped put her on the map and she intends to bring her community along for the ride.
During her run with Cash Money Records, beside artists like Drake, and Nicki Minaj, T was asked to join forces with countless superstars including Hip-Hop heavyweights, Lil' Wayne, T-Pain, and Flo-Rida. Not stopping there, the former member of the all Latina-girl group Soluna, wasn't satisfied until she was able to incorporate an aspect of her own brand into her music. T recruited some of the biggest names in Latin music, including: A.B. Quintanilla, C-Kan, and Jon Secada. Her first Spanish single, "Mentirosa", released on the "A.B. Quintanilla's Allstarz" album, skyrocketed to #1 in South America, which allowed Lopez to go on an international tour with his crew. Following that, T co-wrote two songs on C-Kan's newly released album, Clasificacion C , and has begun touring throughout Mexico and Europe. The first of the C-Kan-T Lopez collaborations released, "Eres Para Mi," has already reached over 1 million views on Vevo/YouTube in just under two months, and sales of the single continues to grow.
Although Lopez experienced the rigors of the touring world nearly a decade earlier, when Soluna opened for artists like Marc Anthony and Enrique Iglesias, it is her performances in Latin America that have had an extraordinary impact on her.
Join us on April 29th to be inspired by T's music along with other female artists as you paint your masterpiece.
Register to attend and/or become a sponsor or exhibitor at this multicultural family event offering outreach to fathers with daughters ages 7-18. The event is open to the public!
General admission (without painting) is FREE. Daughters under 18 years old paint FREE. Adults and children may purchase tickets to paint at WomenWonderWriters.com.
Accomplished artists and instructors will be assisting attendees to create their own masterpiece to take home, along with guest speakers, elected officials and community leaders. There will be The Write of Your L!fe™ Essay Contest focused on fatherhood impact, giveaways, drawings and an aviation showcase.
Visit WomenWonderWriters.com to register and for more information.