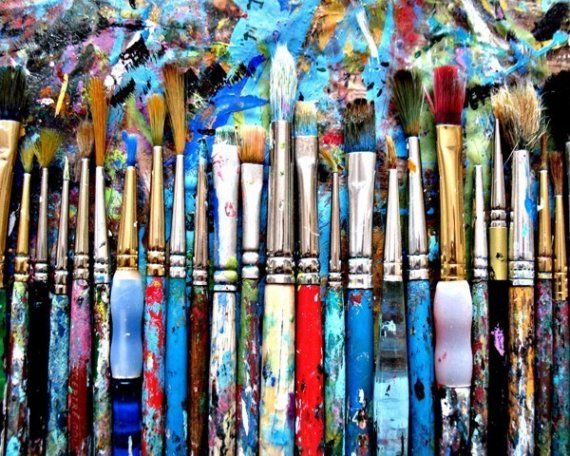 29 Jun

Help Give Art Supplies for Our Students Incarcerated

Women Wonder Writers serves students in correctional facilities, including California City Correctional Facility (CAC), where students are at higher risk for expanded transmission of infection from COVID-19 by living in congregate settings such as jails and prisons.

 

At CAC alone, there are 2,300 students who could benefit from art supplies to create murals.
Students of color are overrepresented
Black youth are disproportionately impacted by incarceration. While 14% of all youth under 18 in the U.S. are Black, 42% of boys and 35% of girls in juvenile facilities are Black. The trend continues with adult incarceration where 38% of adults experiencing incarceration are Black although Black adults make up 12% of the U.S population..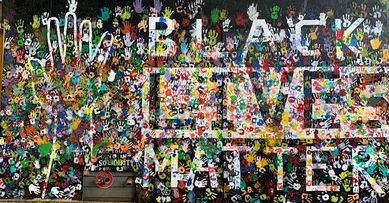 Helping us reach our goal
Due to COVID-19, family visits and cultural arts programming has ceased. Our students are searching for materials with which to create murals to express themselves, provide hope, and give them a sense of purpose in these uncertain times.
Help us provide art supplies such as paint brushes, paint, and varnish so these students are able to create murals of hope. Our goal is to provide supplies to all 2,300 students currently incarcerated in CAC. We would be so grateful for your support!