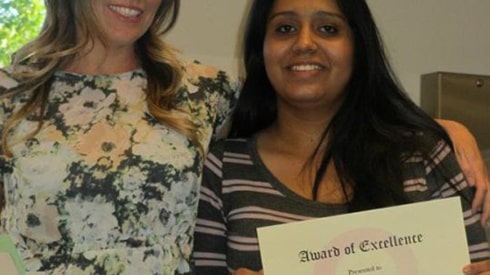 11 Apr

Go Big or Go Home: Nikki's 10 Day Countdown to Teen Summit

by Debra Postil

When you post a blog, you're sending thoughts, hopes, and opinions out to the Universe in hopes of moving someone or at least, being heard.  It's the same feeling when you publish a book, deliver a speech or start a company.  You take a leap of faith and hope for the best.  Giving kids a forum – to say what they want to say, paint what the want to paint, and write what they want to write – has been WWW's focus for the past couple years.  Slow and steady – we're empowering one youth, one group, one neighborhood at a time – because they deserve it.

For the past three months, Co-Founder Nikki Randolph has been reminding WWW's upcoming Teen Summit Planning Committee, "GO BIG OR GO HOME!"

So here's to Nikki – BRING IT!

April 20th – California Baptist University – STOP THE PAIN TEEN SUMMIT

Last Count = 350 Attendees.  Target Goal = 600.  Days Left = 10.

Register FREE at EventBrite.com – and don't make Nikki go home.