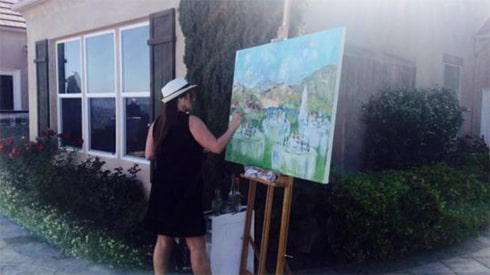 07 Aug

Freedom Writers Foundation Founder to Address Private and Public Leaders at Awards Luncheon to Benefit At-Risk Youth

RIVERSIDE– Freedom Writers Foundation Founder Erin Gruwell will deliver a message of tolerance, respect and cooperation among youth and communities to local business, law enforcement, nonprofit and education leaders at the Healing Young H'Arts Awards Luncheon, on Wednesday August 12, 2015 in Riverside. The luncheon, sponsored byUnited States Liability Insurance, TD Auto Finance, Dr. Bergin Family Counseling Services, the Sutton and Bywater Families and catered by Teen Challenge, will benefit Women Wonder Writers' (WWW) programs for at-risk youth.

According to WWW Executive Director Debra Postil, who is also a countywide truancy prevention prosecutor stated, "the key principles of The Freedom Writers Foundation served as WWW's early inspiration and framework for working with youth at-risk for truancy, dropping out of school, and delinquency. We're thrilled to have her address our community and hope to continue a working partnership."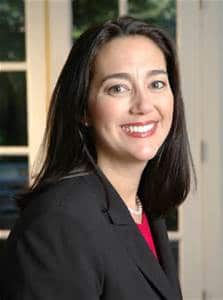 Erin Gruwell, Author, Philanthropist, Founder of Freedom Writers Foundation


Also during the luncheon, according to WWW Events Director Kathy Ediss, "professional artist Lisa Owen-Lynch from Temecula will capture the emotion on a stretched canvas using acrylics; then the finished art, a painting of The Benedict Castle, will be auctioned off at the conclusion of the lunch."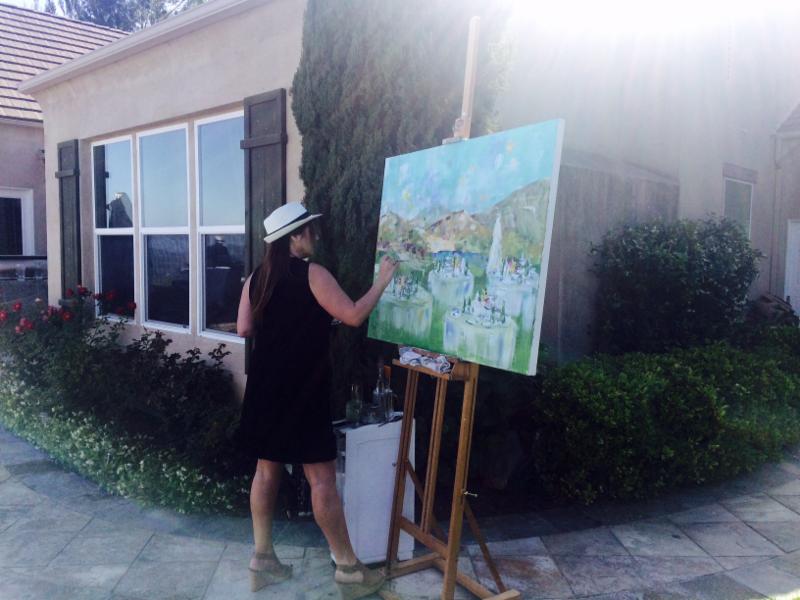 Photo of Lisa Owen-Lynch, a Temecula artist
Humanity of Justice High Tea Fundraiser
Also during the luncheon, singer and songwriter Geoffrey J will provide attendees with an acoustic performance. According to WWW Executive Director Debra Postil, "I recall Geoff taking an early interest in WWW by writing a song about our Wonder Jar, which we use as a writing exercise. At the start of each class, we have students jot down anything distracting them and place it in the jar. We want them to be able to express the negative but also focus on the present."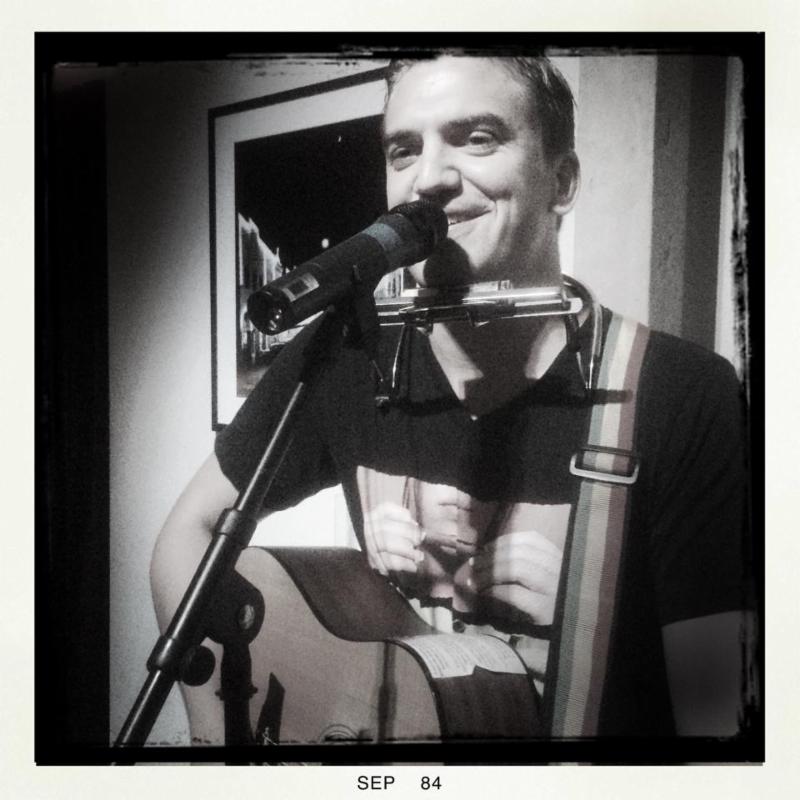 Geoffrey Jenkins "Geoffrey J"
Los Angeles Based Singer & Songwriter


Additionally, at the inaugural annual awards luncheon, Women Wonder Writers will present the HEALING YOUNG H'ARTS Awards to Riverside Police Department Chief Sergio Diaz, Riverside District Attorney Mike Hestrin and Back to the Grind Coffee House Owner Darren Conkerite. The HEALING YOUNG H'ARTS Award is designed to recognize leaders in the community dedicated to breaking the cycle of the abuse and victimization and transforming the criminal justice system through mentoring and intervention programs for at-risk youth.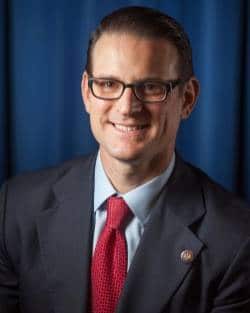 Riverside County District Attorney
Mike Hestrin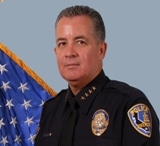 Riverside Police Department Chief of Police
Sergio Diaz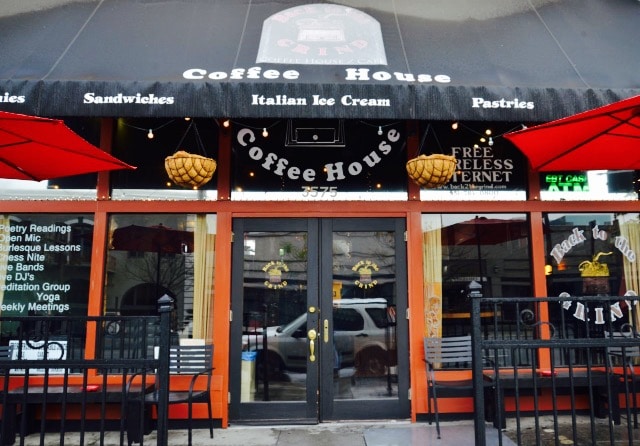 Back to the Grind Coffee House, Healing Young H'Arts Award Recipient
The HEALING YOUNG H'ARTS Awards Luncheon, marked by a keynote speech by Erin Gruwell, Founder of the Freedom Writers Foundation will take place on Wednesday, August 12 at the Benedict Castle at 5445 Chicago Ave., Riverside, California from 11:30 a.m. -1:30 p.m. The event is open to the media and pubic. Tickets include lunch, a copy of the WWW Perspectives Youth Anthology, the award presentation and keynote speaker presentation by Erin Gruwell, and may be purchased by clicking HERE. Autographed copies of Erin Gruwell's and Freedom Writers' books and instruction manuals will be available for purchase at the event.
Sponsors are also being sought for the event. For information on sponsorships or special accommodations needed by attendees, call Kathy Ediss at (951) 532-3280, email Kathy@WomenWonderWriters.com or visit WomenWonderWriters.com for sponsorship packages. All proceeds from the Charity Luncheon will benefit Women Wonder Writers' youth mentoring and intervention programs. WWW is a 501(c)(3) nonprofit organization implementing mentoring, cultural arts, literacy, writing and youth court programs for at-risk youth.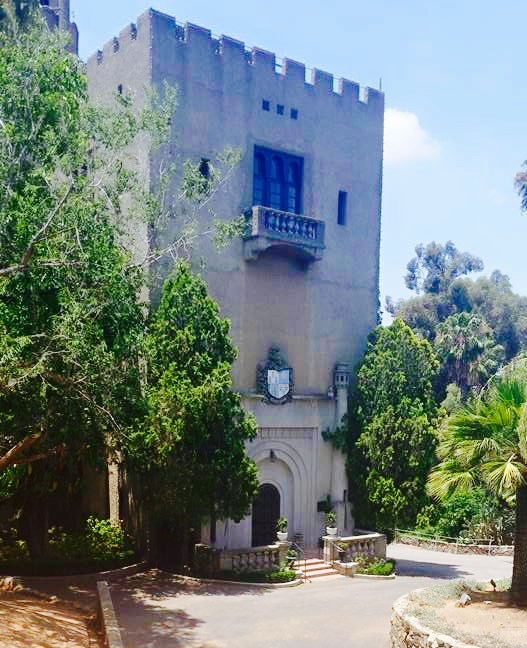 Benedict Castle is the jewel of the Inland Empire
Headquarters of Teen Challenge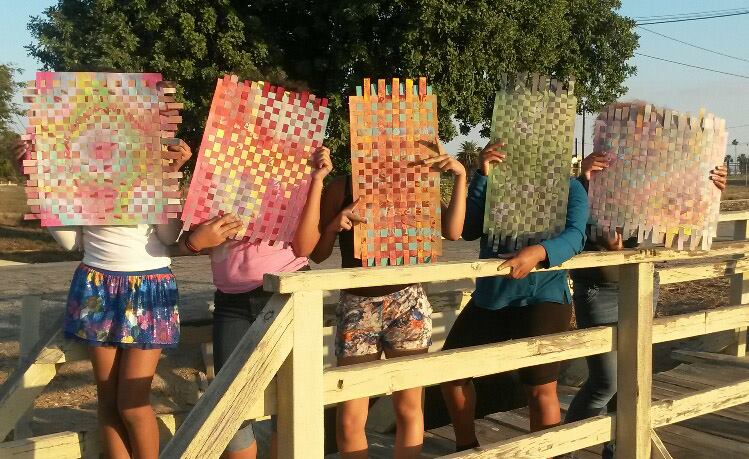 Picture featuring Healing H'Arts students participating in WWW's weekly after school programs. WWW serves over 200 youth annually in weekly after-school arts and writing programs.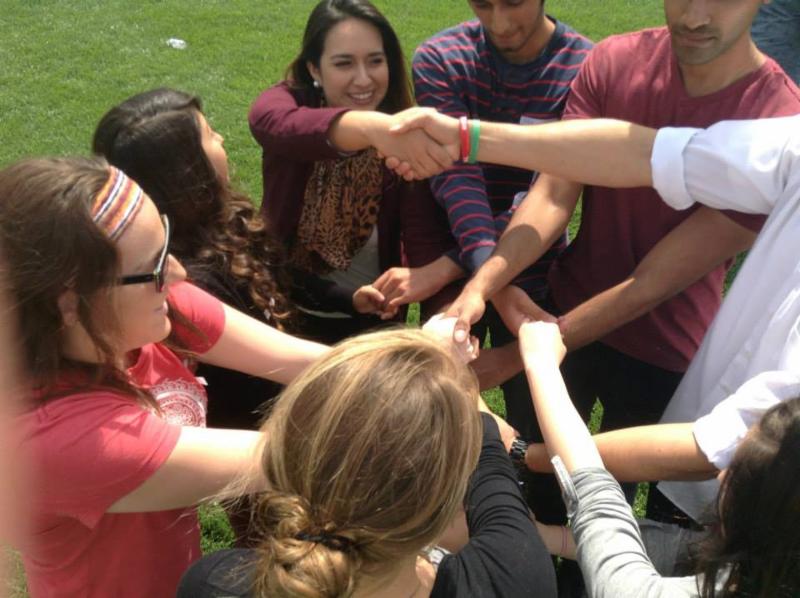 Picture featuring mentorship meet-and-greet activities designed to match youth and volunteer mentors, hosted at California Baptist University. WWW has trained over 50 volunteer mentors/instructors.
LUNCHEON SPONSORS