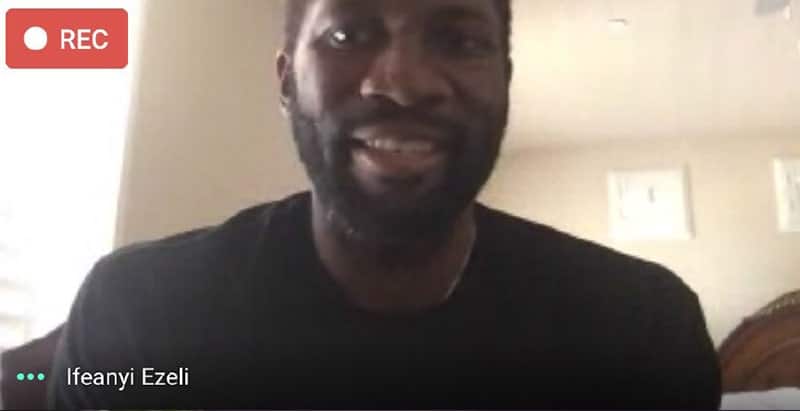 09 Jun

News Release: NBA Player Festus Ezeli Speaks About Racial Tensions In Inspiring Graduation Speech

RIVERSIDE, CA–Women Wonder Writers™ surprised students with a keynote speech from special guest NBA champ Ifeanyi Festus Ezeli at their graduation ceremony for Del Sol Academy Middle School. On June 5th, instructors and girls from The Write of Your L!fe,™ a cultural arts mentoring program, gathered on a Google Hangout to welcome Ezeli, a Nigerian-born NBA player.

To commemorate their day, Ezeli shared an intimate and funny recap of his journey immigrating to the United States and finding his path in sports, eventually using basketball as his platform to make the world a better place. He asked the students about their own dreams, and shared that he wanted become a doctor instead of a basketball player. He was convinced to commit to basketball "110%" after NBA player Dikembe Mutombo reminded him, "you can be one doctor in one hospital," but not to "underestimate the power as a baskeball player." This commitment has since enabled Ezeli to open a couple hospitals in Africa.

Ezeli fondly recalled attending a Lakers game with his uncle, who imagined Ezeli one day playing in the NBA. Ezeli shared his early fumbles in the sport, including a story where he haplessly scored for the other team. "I'm still so proud of that bucket because I scored!" When he was young, he was teased, "You can't chew gum and walk at the same time." As a youth, Ezeli, whose height now soars to 6'11, was an "anomaly," so uncoordinated and he recalled, "if I took two steps I might fall." He recalled people assumed because he was black, he should be able to play basketball. Against all odds, Ezeli managed to cultivate his athletic skill on both his high school team and at Vanderbilt University. Eventually he got drafted for the Golden State Warriors in 2012, helping the team win the 2016 NBA Championship. Beyond the trophies, he emphasized the importance of always being good to people and working hard despite the obstacles. "Not knowing what you're doing is beautiful because the sky is the limit. There are ups and downs in every career, and both parts are beautiful."

As to the nation's recent events leading to violence and loss of life in the Black community across the nation, Ezeli reminded the students, "I see bad things and loss as an opportunity." Despite there being a lot of racial tensions going on, he reminded students they were the generation of people who are "going to make a difference, have conversations, and make people feel comfortable even in the middle of all that."

When asked when the NBA games will begin again, Ezeli shed light on the expected July 31st start date, when he will be back on the court playing for the Portland Trail Blazers. He said the saddest thing he's heard is they won't be able to play with fans present. Afterall, "the best thing about playing basketball is hearing people chanting," Ezeli stated.

Women Wonder Writers' Founding Executive Director Debra Máres, who was also in attendance at the graduation stated, "Words of inspiration from people like Ezeli are special moments for our youth. The girls today have big goals like becoming involved in professional sports and going to Ivy League schools. Ezeli reminded them to not only commit themselves 110% to their sport, but to avoid peer pressure, focus on their studies, dream big, be compassionate, and never forget to give back to their communities."

Women Wonder Writers is a 510(c)(3) nonprofit organization with a mission to break the cycle of victimization and abuse through education, empathy and expression. It implements cultural arts and restorative justice programs to youth faced with trauma in academic, community and correctional sites. To learn more about this engagement, contact Alyssa@womenwonderwriters.com. To learn more about WWW, visit their website.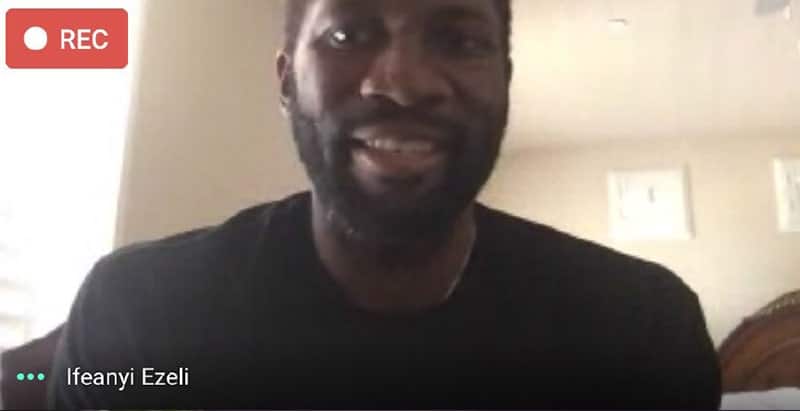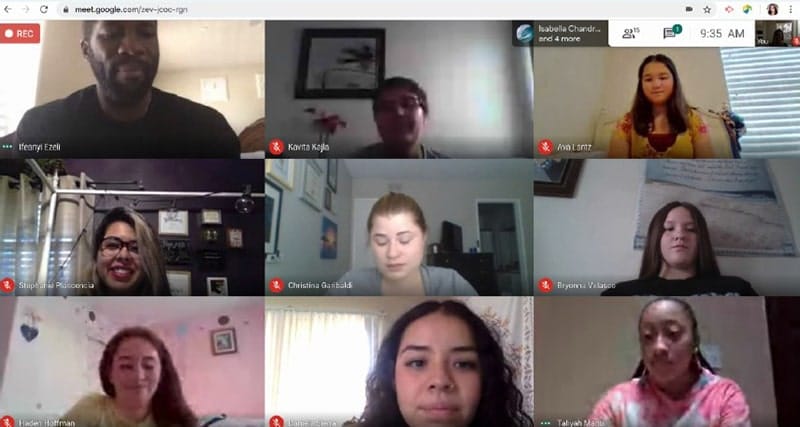 Who We Are
Women Wonder Writers™ (WWW) is a 501(c)(3) nonprofit organization implementing creative intervention and mentorship programs for at-risk youth, whose mission is to break the cycle of abuse and victimization affecting our youth and help transform the criminal justice system. By teaching self-esteem, efficacy, expression and empathy, WWW believes that no matter one's past or hardships, resilience is possible. In 2011, WWW was founded by 3 female professionals working in the criminal justice system (2 prosecutors and a paralegal) and has grown from a single-site program to a collaborative network of partners implementing The Write of Your L!fe ™, a series of youth intervention and mentoring programs, clubs and community events around the county.