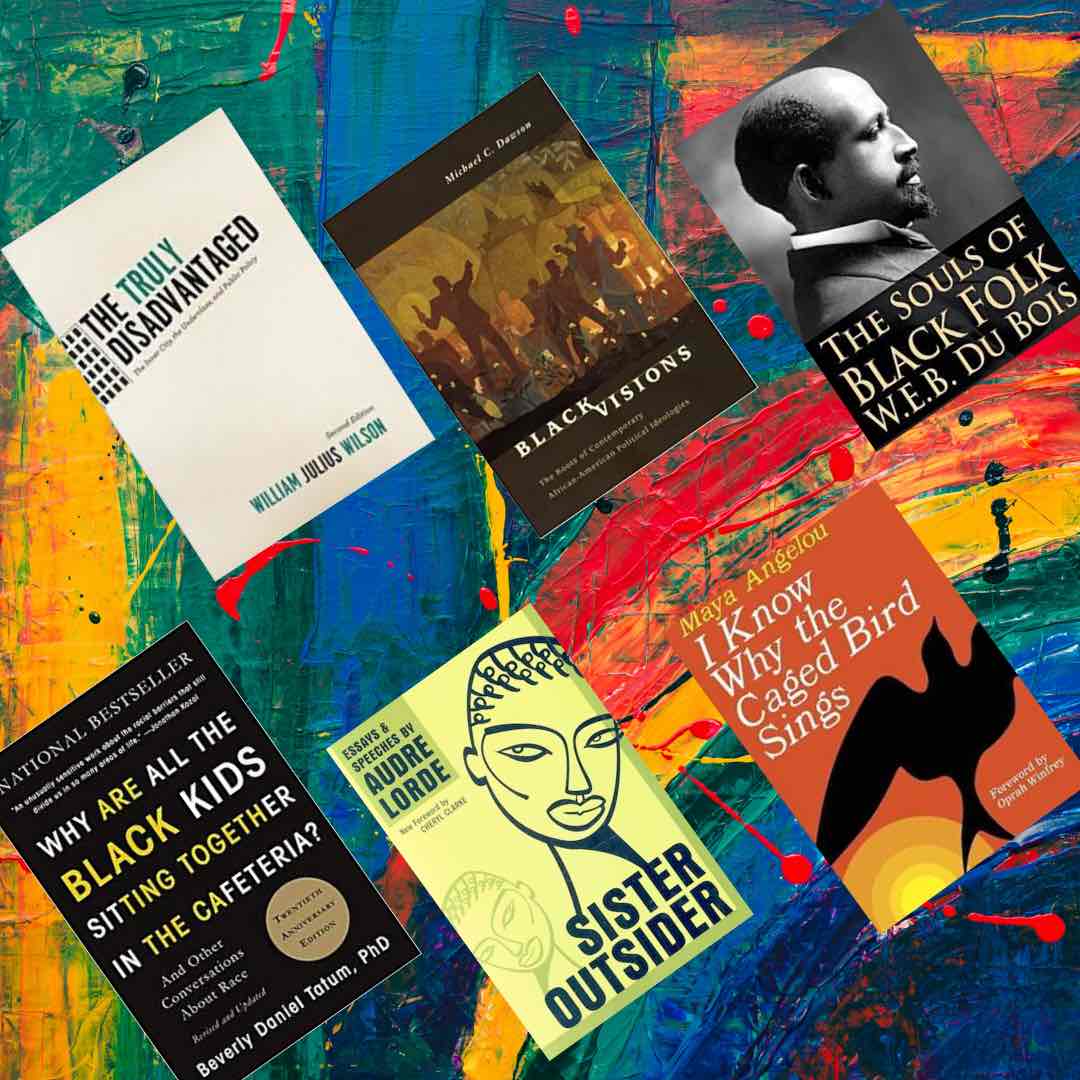 22 Jun

A List of Books About Racism, Films, and Other Anti Racism Resources

This article was created as a basic guide for anyone interested in educating themselves on Black history in the United States, and how to work on becoming actively anti-racist with films and books about racism. These resources span two centuries, and are anything from historical accounts to ground the reader in what was so often forgotten about in American History class, to more modern works on  how racism can exist as trauma in the body. Understanding white privilege by both black and white authors are present, as well as articles and speeches written by some of the most inspiring leaders of the 20th century. Novels and memoirs are also included. 

 

These works cover a wide range of topics—from how racism affects society's psyche, a little girl's journey to self-love, or a family's access to food and proper housing. While there are definitely many books, films, and podcasts, I missed, I believe this is a decent starting point.
What to Read - Books About Racism
Books on race relations in America